WHY WE ARE THE BEST DENTISTS FOR YOUR FAMILY
From checkups and cleanings for the whole family to complete orthodontics to the placement and restoration of dental implants — our dentist in McKinney at OakBrook Dental & Orthodontics has your family covered.
You're in Great Hands.
At OakBrook Dental & Orthodontics, you truly get special attention. Whether you need a routine checkup and cleaning, want to achieve your smile goals with Invisalign, or need immediate attention from a skilled emergency dentist near you, you'll always be treated by a dentist who has spent years mastering how to meet your particular needs. Our team of experts in your area includes a family dentist, orthodontist, and an implant dentist, so whenever you walk through our doors, you can trust that we'll always be able to serve your smile at a level other dental offices simply can't match.
Meet Our dentists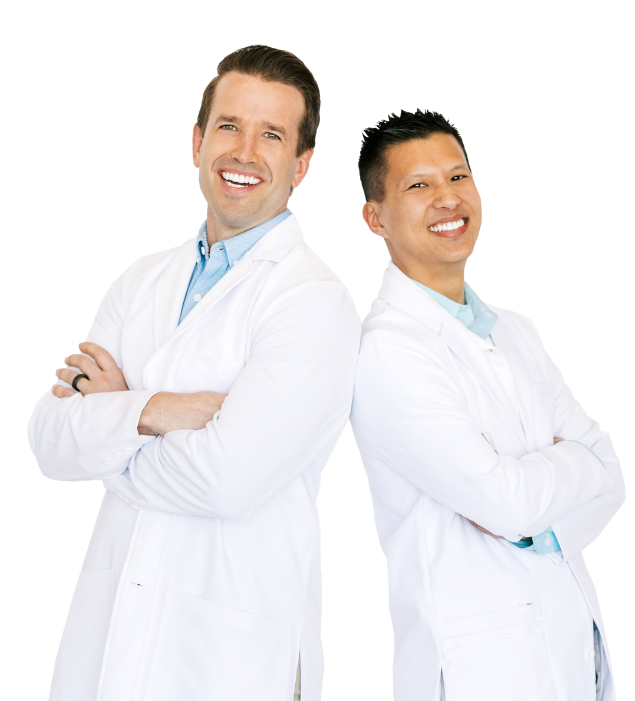 5-Star Experiences & Stunning Smiles.
"What a great experience!! I highly recommend Dr. Nathan Coughlin. Customer service is top notch and they made me and my family feel very comfortable. They take our insurance too, which is a plus! Look no further for your dental and orthodontic needs!"
Scott M., Frisco, TX
"Great staff! I felt very welcome from the moment I walked in until the time I left. Not to mention, Dr. Nathan is the absolute best. I had a toothache at the time of my visit she was very gentle and kind but got the job done! Can't wait to work with these guys to get my dental health back on point."
Adrian T., Allen, TX
"I am a new patient here and was pleasantly surprised how quickly they got me in. The office is very nice and the staff was extremely friendly and helpful. Their equipment is top of the line and took no time at all to get pictures of my mouth. They explained what was covered under insurance and what I would pay out of pocket and what my options were. I was very impressed and will definitely be coming back for all my dental needs."
Katherine G., McKinney, TX
Read More Reviews
A Unique, Comprehensive Approach.
No referrals. Say goodbye to running around town. At OakBrook Dental & Orthodontics, we pride ourselves on offering a one-stop shop for your entire family. All ages are welcome, and state-of-the-art dental services such as modern dentures, calming sedation dentistry, start-to-finish orthodontics, beautiful veneers, and more are available. Click a service below to learn more.
Flexible Payment Options Dental Insurance, Medicaid & Financing
Part of our dental office's main philosophy is that excellent dental care should also come at an excellent value. We believe that finances should never prevent a family from taking care of their smiles. This is why our dental office near you is happy to accept all PPO dental insurance plans as well as Medicaid dental insurance. We can also help you get low to no interest financing with our own in-house plan and CareCredit. In the end, we'll always work with you to make sure your dental care – including smile-enhancing cosmetic dentistry – fits easily into your budget.
Explore Your Options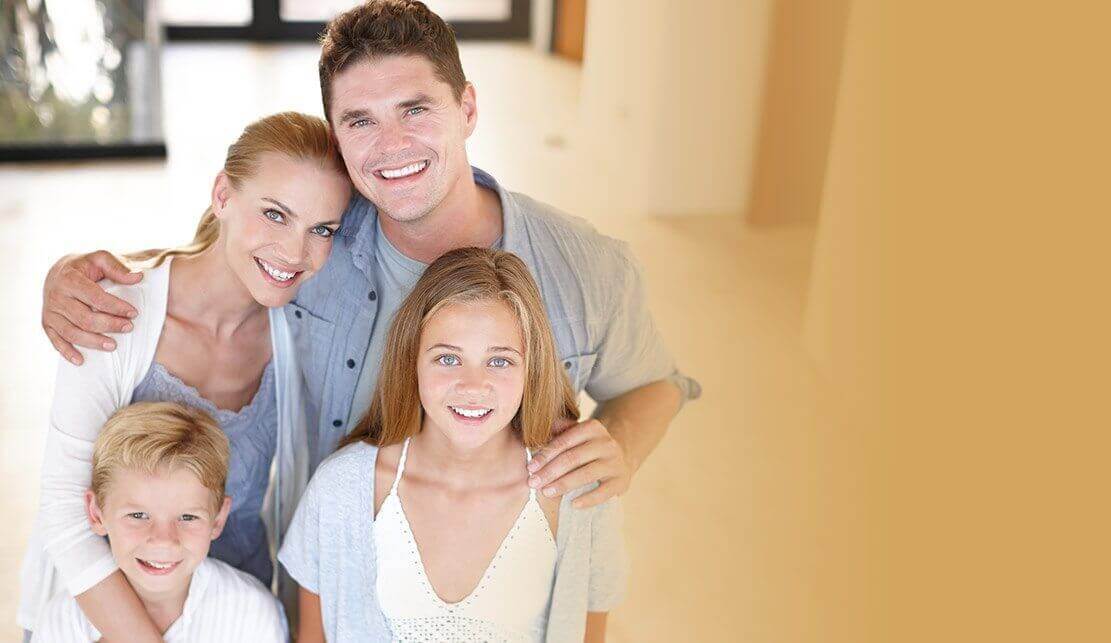 We Hope to See You Soon!
When it's time for your appointment, you'll find our dental office at 6351 Eldorado Pkwy #100 in McKinney. We aren't far from the Sam Rayburn Tollway, which makes our location convenient for patients looking for a dentist near Frisco or a dental office near Allen, too! You'll find us down the street from Gabe Nesbitt Community Park, near Palio's Pizza Café. Of course, if you have any trouble finding us, don't hesitate to get in touch, so our friendly dental team can assist!
Have Questions? Get Answers.