McKinney Dentist: Dr. Manhvu Nguyen DDS
General Dentist
Dr. Nguyen (also known as 'Vu' by his friends) is a dentist who is focused first and foremost on his patients. He incorporates your specific desires and goals into a treatment plan that is one-of-a-kind, maximizing value without sacrificing any of the quality you deserve. He believes in treating every patient just like they're a member of his family and establishing long-lasting friendships with them when possible through the power of patient education and preventive treatment. It always makes him satisfied to see a patient feeling comfortable and happy!
Dr. Nguyen was born and raised in Southern California. He chose to follow his passion for dentistry by attending the University of Southern California. After graduation, he moved to the Dallas area and began practicing here.
Today, Dr. Nguyen is highly dedicated to serving communities in need by participating in countless free clinics and programs that provide dental care to children during school hours. Whenever he has free time, he enjoys attending continuing education courses in dentistry, chasing his four fur babies (Dunkin, Coco, Ani, and Alex) all over the place, and embarking on plenty of adventures with his lovely wife Pamela.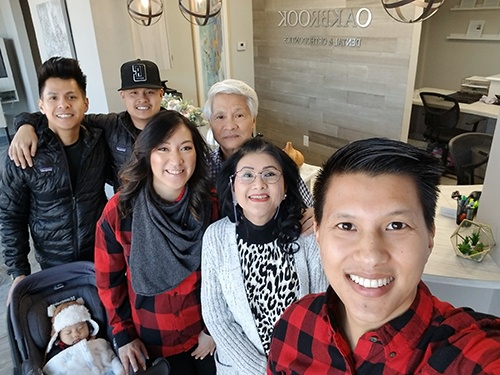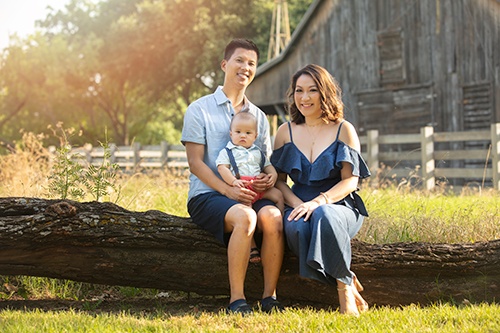 More to Explore