Restorative Dentistry – McKinney, TX
Revitalize Your Smile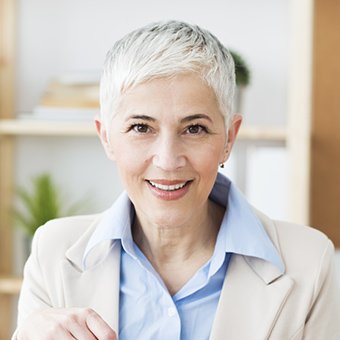 Whether you're struggling with mild oral pain or a tooth that's missing altogether, we want you to know that there's no shame at all in needing restorative treatment. Virtually everyone falls victim to a dental problem at some point in their lives, and what matters most is that you have the problem cared for as soon as possible by a skilled, passionate dental team you can trust. We offer a wide variety of options for restorative dentistry in McKinney, TX that can bring back your smile's fullest potential. To get started, just contact OakBrook Dental & Orthodontics today!
---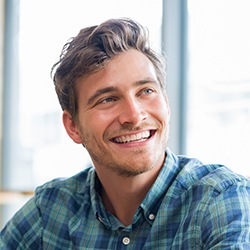 Dental Crowns & Bridges
Crowns are an important cornerstone of restorative dentistry and one that many patients need over the course of their lives. They're designed to cover a single tooth, both rebuilding its natural shape and protecting what remains of it. Our doctors often recommend a new crown in the following situations:
When a tooth is badly decayed and can't be treated with a regular filling
When a tooth has been injured and/or broken
When a tooth has a serious cosmetic imperfection
When a tooth has become weakened and has a high risk of fracturing
When a tooth has been treated with root canal therapy or replaced with a dental implant and needs to be restored
Alternatively, dental bridges are a worthwhile option for patients who are missing one or more teeth that are located next to each other. Crowns are an important component of bridges as well because they fit over natural teeth on either side of the gap, holding the restoration securely in place.
---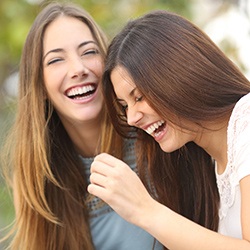 Tooth-Colored Fillings
Despite our team's best efforts to protect patients from cavities, they still occur in over 92% of the population. When your number is up, it's important to have the problem treated as soon as possible for the sake of your overall oral health. Thankfully, you don't have to worry about having a new, silver-colored spot in your smile here at our dental office. Instead, we use tooth-colored composite resin to treat tooth decay in an attractive, conservative, and comfortable fashion!
---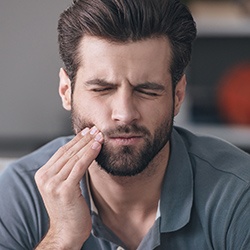 Root Canal Therapy
Are you suffering from severe tooth pain? Does a certain area of your mouth seem overly sensitive to changes in temperature? These are common indications of a serious dental infection, and our doctors may be capable of treating it with root canal therapy. This procedure has been around for generations, and today's technology has helped it become more comfortable and successful than ever before. We'll remove the infected pulp and nerves from the center of the tooth, thoroughly seal the treated area, and then rebuild it with a custom-made crown.
---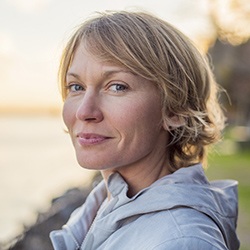 Tooth Extractions
If our doctors had their way, they'd always be able to save a patient's natural teeth – but sadly, that isn't the case at times. If a part of your smile has fallen victim to a traumatic injury or advanced decay, extraction may be necessary in order to get your oral health back on the right track. Sedation dentistry is available upon request to make the process more comfortable, and we can start planning a tooth replacement solution with you too right away so that any time spent with an incomplete smile is as brief as possible.
---
Wisdom Tooth Extractions
Did you know that some people today aren't actually born with wisdom teeth? This is because these third molars aren't actually necessary for your smile to function properly, and there often isn't even enough room for them in the modern jawbone. As a result, they can become impacted (trapped in the bone) or dangerously overcrowded, causing infection, pain, and other unpleasant consequences. Here in McKinney, our doctors will keep a close eye on the development of these teeth in children and teenagers, and we may recommend removal if we determine that it's in your loved one's best interests.
---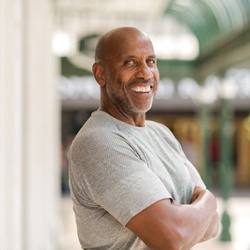 Full Mouth Reconstruction
Has your smile sustained some pretty serious wear and tear over the years? No matter how many weakened, broken, or missing teeth you have, we can help! We offer full mouth reconstruction, which is a custom treatment plan that includes a variety of services to help you achieve the confident, beautiful, and healthy smile you deserve. Schedule your consultation today to learn more about what a full mouth reconstruction would look like for you!