Advanced Dental Services & Technology – McKinney, TX
Elevate Your Dental Care Experience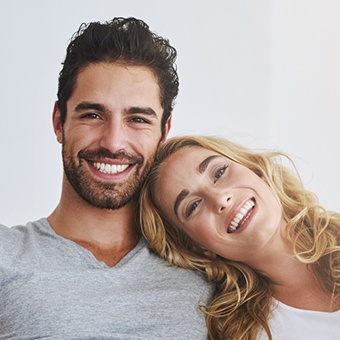 Dentistry is a field that's constantly evolving and getting better over time, which is great news for patients. At OakBrook Dental & Orthodontics, we're committed to keeping up with these developments to the best of our abilities, bringing you modern tools and precise techniques that improve speed, comfort, accuracy, and much more. After all, you and your family deserve the best! To schedule an appointment with one of our dedicated dentists for advanced dental services and technology in McKinney, TX, please contact our McKinney dental office today.
---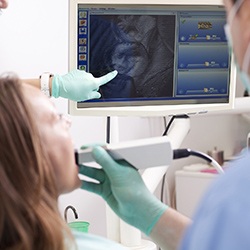 Intraoral Camera
If you'd like an up-close-and-personal tour of your unique smile, an intraoral camera can help. Our doctors will comfortably insert the camera-tipped wand into the patient's mouth and capture high-quality images that are transferred to a nearby monitor. Not only can our team use these valuable visual aids for diagnosis and treatment planning, but we can also help patients better understand their oral health and any problems they're facing.
---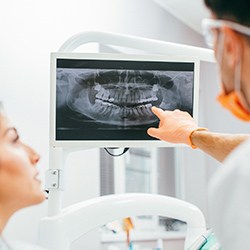 Digital X-Rays
While visual exams are a very important part of dentistry, your smile has a lot going on underneath the surface that our doctors just can't see with the naked eye. That's where digital rays come in! This modern tool is a big improvement over traditional film, eliminating wait times and darkroom development altogether. The radiation you and your family will be exposed to during the process is also greatly reduced by up to 80%, making this technology much safer as well.