McKinney Traditional Braces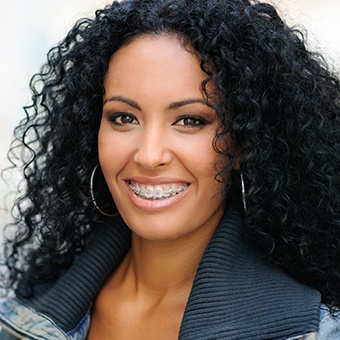 Straight teeth look great, function properly, and help you to avoid any number of oral and whole body health issues. At Oakbrook Dental & Orthodontics of McKinney, our skilled orthodontist and team members offer a number or treatment options, including traditional braces, to deliver straight, healthy, flawlessly functioning smiles. If you're ready to get started aligning your smile, call Oakbrook Dental & Orthodontics to schedule a treatment consultation visit with our dedicated orthodontist and team. We'll review your smile and help you develop a plan to deliver the ideal form and function.
---
The Bracket & Wire Orthodontic Process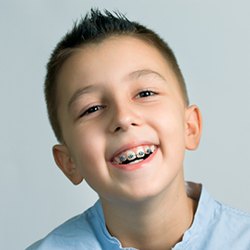 Traditional braces have been used for decades to deliver effective orthodontic alignment services. Braces use a series of brackets and wires to shift patients' teeth over the course of 18 to 36 months, depending on the severity of the alignment concerns. Each bracket is fused to the front surface of a tooth. Wires attach the brackets to each other in a line. During regular orthodontic appointments, your orthodontist skillfully adjusts the wires to place pressure on specific brackets. Over time, this pressure shifts teeth into the desired position. For those patients who have more advanced conditions like over, under, or crossbite, we may also need to use bands that place pressure to move the entire bite together. Once your braces are removed, you'll need to use a retainer to hold teeth in their new positions as the supportive gum and bone tissues fuse to the root structures, holding your smile in place. Once teeth are settled into this new placement, you will be able to confidently share your smile for years to come.
---
Factors That Influence Treatment Time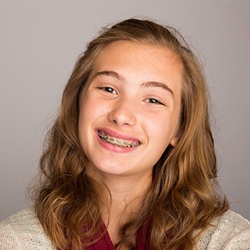 Some of the many reasons it may take longer to complete your orthodontic treatment include:
The need to reposition individual crooked teeth
The need to shift the entire bite
Need for preparatory services like gum disease treatment
Need for advanced surgical procedures like tooth extraction or jaw surgery
Patient noncompliance
---
Who Should Consider Traditional Braces?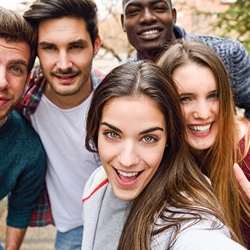 Any patient who wants to correct their bite alignment should take the time to review all of their orthodontic treatment options with a skilled orthodontist to ensure they are making the right choices for their unique smiles. Some of the reasons patients choose traditional braces include:
Severe jawbone or bite position issues that need to be corrected
Potential damage to other oral appliances for patients who suffer from nighttime teeth grinding and clenching (bruxism)
Lack of discipline to keep up with alignment tray orthodontic options
---
Making Orthodontic Treatment Appealing for Younger Patients
If traditional braces are the best treatment option for preteens and teens, the thought of spending months with a mouthful of traditional brackets and wires is something many young patients dread. Fortunately, we work with teens to have fun with their braces. Young patients can choose brackets in various colors or shapes, have fun with multi-colored rubber bands, and demonstrate their creativity to friends with every smile. Don't hesitate to ask our team about these options before your teen gets started with their orthodontic treatment plan.
---