McKinney Dentist: Dr. VinhSon Nguyen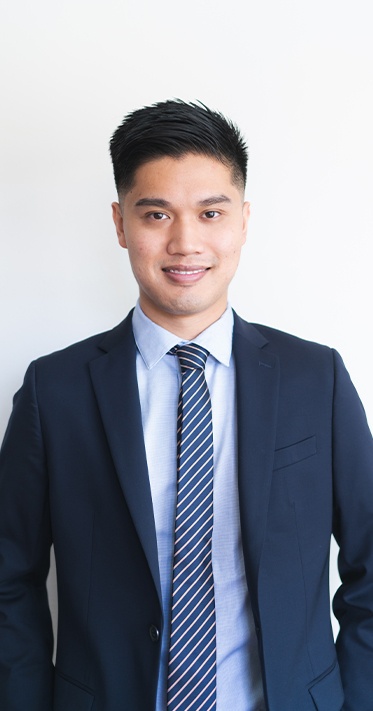 General Dentist
Dr. VinhSon Nguyen strives to provide uncompromised quality dental care that aligns with patients' goals and values. His philosophy is simple: to always be honest and to treat everyone like family. He believes it's a privilege to serve his community and loves to build long-lasting relationships.
Dr. Nguyen is a local, growing up in the area and graduating from Plano East Senior High School. He then graduated from the University of Texas at Austin with a degree in biochemistry, and earned his Doctor of Dental Surgery degree from the University of Texas Health Science Center in Houston. He is a lifelong learner, and continues to improve his skillset and stay updated on the advancements in dentistry through continuing education courses and seminars.
Dr. Nguyen is dedicated to giving back to his community. In his spare time, he enjoys traveling, photography, and design. You can find him exploring the newest restaurants and coffee shops around.
More to Explore